How Email Marketing Automation Can Boost eCommerce Sales in the Fashion Industry
Email marketing automation has revolutionized eCommerce businesses, and the fashion industry is no exception. By automating email campaigns, fashion retailers can save time, improve customer relationships, and increase revenue.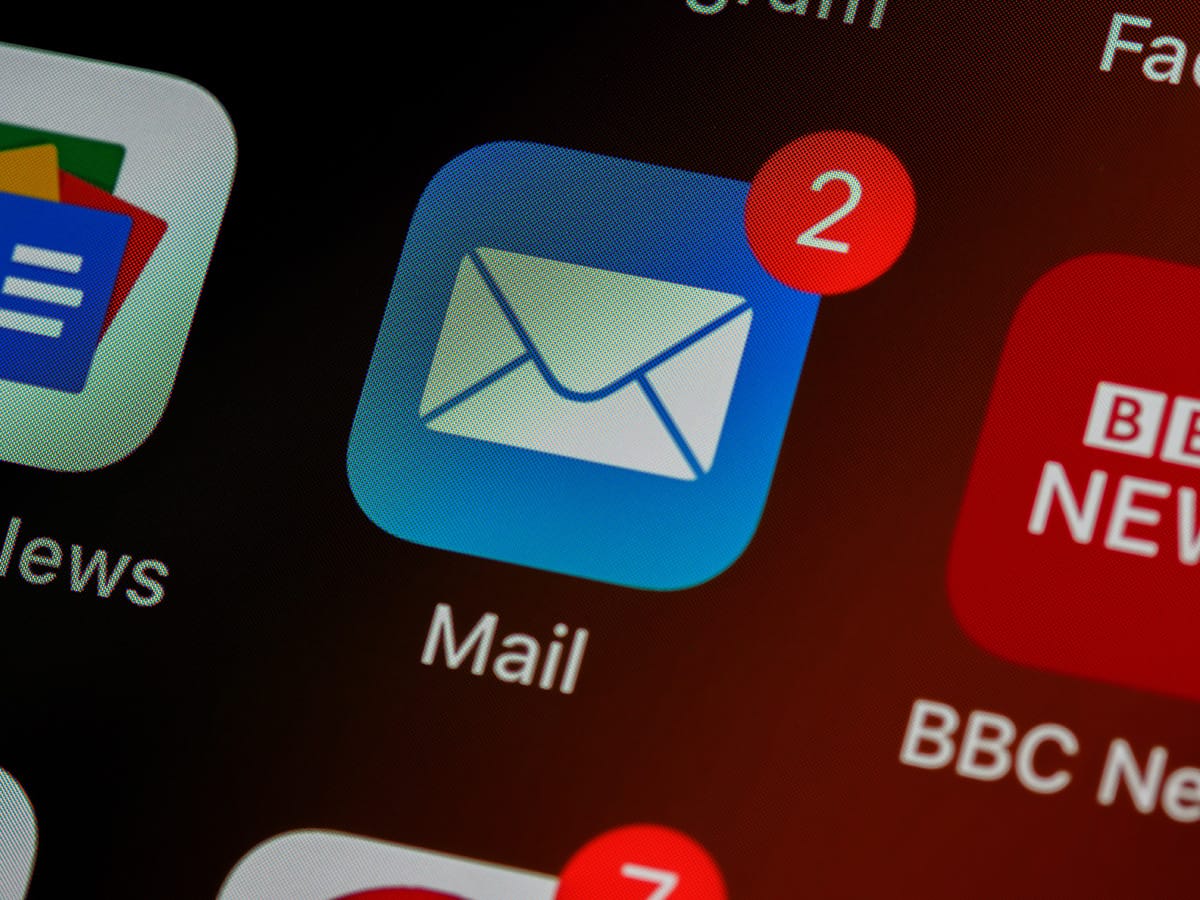 One of the biggest benefits of email marketing automation is the ability to send personalized and targeted messages to customers. Using data such as purchase history and browsing behavior, fashion retailers can send relevant and engaging emails to each subscriber. This level of personalization can help increase customer loyalty and drive repeat purchases.

Another advantage of email marketing automation is the ability to trigger emails based on specific actions or events. For example, a fashion retailer could set up an automated email to be sent to a customer who abandoned their shopping cart, offering them a discount to encourage them to complete the purchase. This type of automated email has been shown to be effective at recovering lost sales and driving revenue.

At Salient Smart Marketing, we have seen firsthand the power of email marketing automation to improve eCommerce for the fashion industry. By implementing automated email campaigns, we have been able to help our fashion retail customers around the world increase their revenue and grow their businesses.
For example, one of our fashion retail customers saw a 30% increase in sales within the first month of implementing automated abandoned cart emails. Another customer experienced a 20% increase in revenue from automated product recommendation emails. These are just a few examples of the many success stories we have seen with our fashion retail customers using email marketing automation.
In conclusion, email marketing automation is a powerful tool for fashion retailers looking to improve their eCommerce operations and drive revenue. Fashion retailers can improve customer relationships and increase sales by sending personalized and targeted messages and triggering emails based on specific actions or events. Salient Smart Marketing has seen the positive impact of email marketing automation for fashion retailers firsthand and is excited to continue helping businesses in this industry succeed.